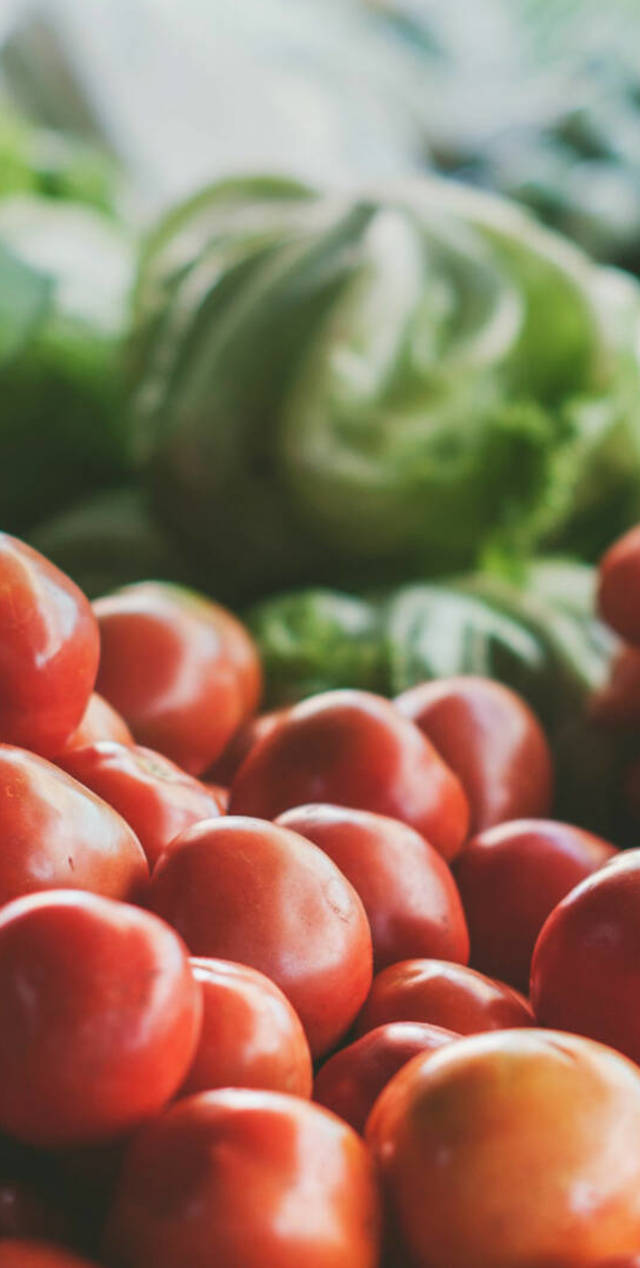 Keep up healthy habits with… a meal plan
It has taken you some effort but you have succeeded: you're consistently eating healthy, balanced meals. Congratulations! Now the one thing you need to do, is to keep up this good habit. The easiest way? Don't rely on a daily dose of willpower alone, follow a meal plan! You can make one in just 3 simple steps:
Select your meals
On Friday evening, sit down and get your weekly calendar out. Look for recipes that fit your needs and your taste (check here, we've got some great ideas!) Pick one for every day of the week and select at least one recipe you've never tried before. Then put the names of the dishes down so you remember your selection the next day.
List the ingredients and buy them
On Saturday, make sure some of your recipes have common ingredients, to make shopping easier and less expensive. For example: if you make Marinara sauce on Tuesday, you can use the rest of the tomatoes on Wednesday or Thursday. Write down the ingredients for each of your recipes (don't forget to include the amounts), then head to the store.
Start to prep
On Sunday you start 'prepping the meals'. You can either cook a dish and freeze it until you need it, or make preparations to shorten the cooking process the next day. Wash your lettuce and other vegetables, for example, before you put them in the fridge. It's an easy thing, but washing your ingredients takes time. You can also prepare your sauces in batch, blend them, then store portions in separate containers. Before you go to bed, always make sure the pots and pans you need the day after are clean. And before you leave in the morning, put utensils and herbs on the countertop so they're greeting you when you get home.
top