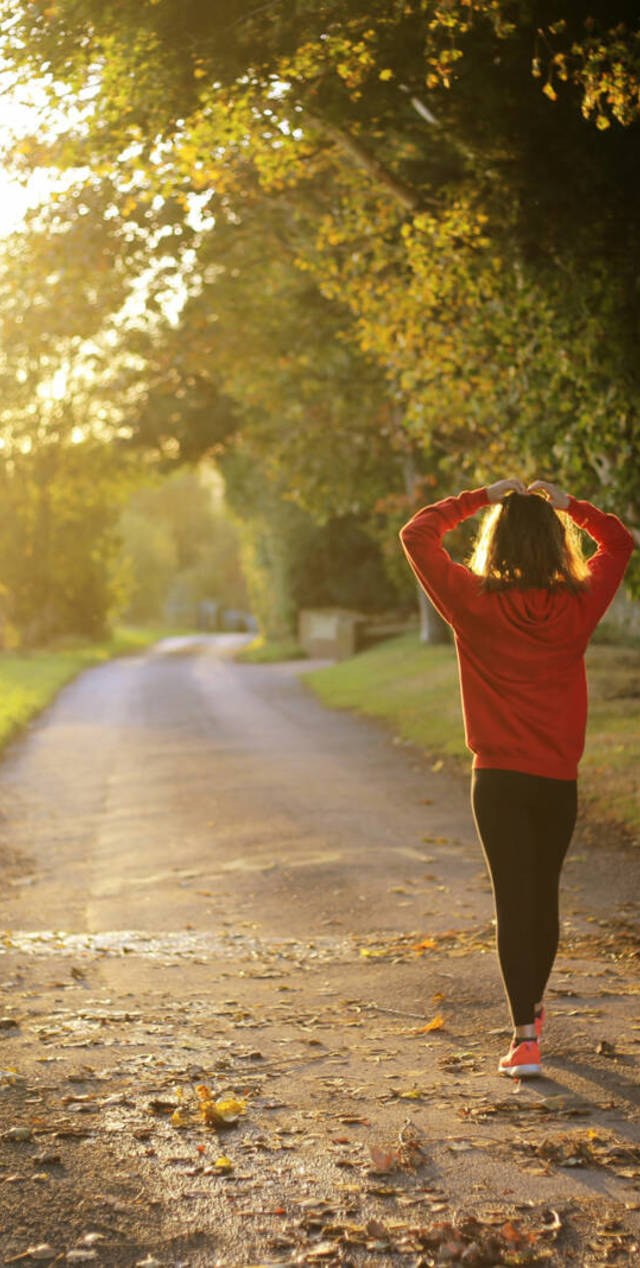 It's detox time!
You want to remove toxins from your body to help your immune system, increase your energy and get that healthy glow on your skin. To restore balance to your body, you're thinking 'detox' is the way to go. Well, we're more than happy to help you on your way!
Detoxing your mind
Stress is one of the biggest polluters of your body, and it's one you can significantly reduce without any external help. Good habits go a long way, and the good news is that you already know a host of them: sleep and eat without your phone, take your coffee break outside in the sun, celebrate the small victories, do your daily meditation…
Detoxing your body
A healthy mind belongs in a healthy body. Getting rid of toxins is only the beginning! Restoring the balance in your body is equally important, as is counteracting the impact of stress and aging.
Get rid of toxins with antioxidants. How? By adding plenty of berries to your daily smoothie, like açai berries.
Restore the PH balance in your body with alkalines. There are so many delicious combinations of fresh juices loaded with fruits, vegetables or both.
To make your skin look young and radiant, fill up on healthy nutrients. You need water, vitamins (citrus fruits), minerals (green leafy vegetables) and fibres (fruits like strawberries and goji berries). One glass and you're good to go!
Remember that nothing beats a stable, balanced, healthy diet. And with a little help, you can easily find more (delicious) inspiration to keep it up every single day…
top